Work with us! There are two ways to collaborate:
Create your own game
Use our platform to launch a game/tour in your city!
Become an affiliate partner
Make money selling our gamified tours!
Create your own game Attract visitors
Create limited edition routes for your customers. Make your exhibition more fun for your visitors. Attract visitors or customers to your museum or shop. Our platform is a great instrument to create playful and exciting promotional experiences - and we will show you how!
Start your business or add a new activity
Sell your games made on our platform to tourists and locals and organize corporate events, team buildings, school outings, etc.
Reduce your costs
Save time and money preparing a big group event in just a couple of hours! You'll get access to our creator's platform and tutorials to have the best experience.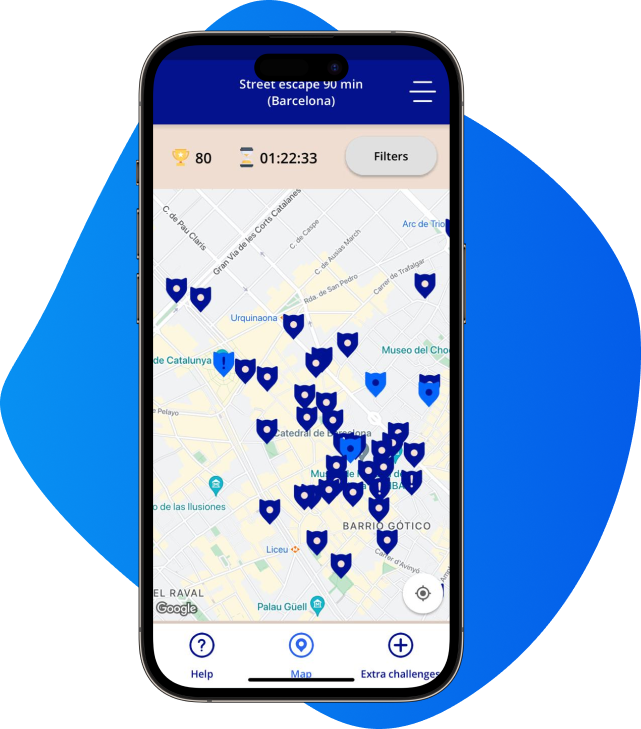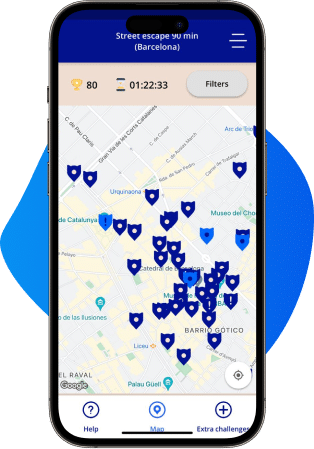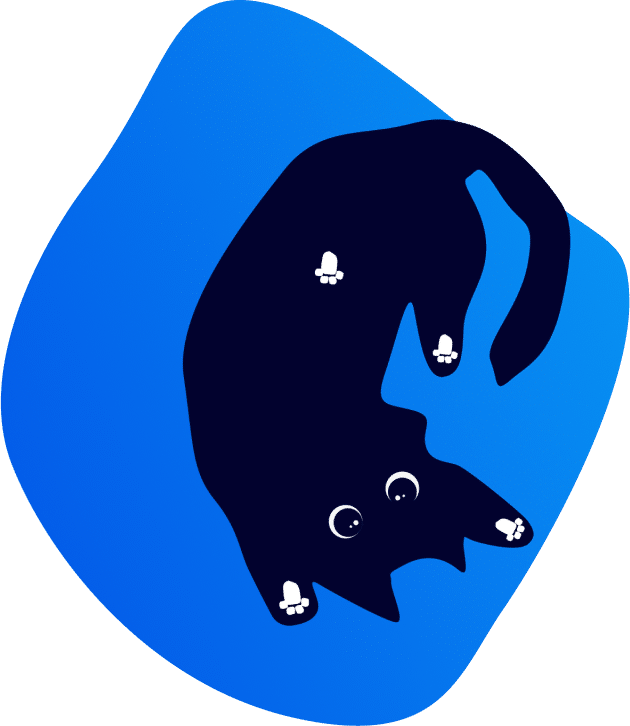 Become an affiliate partner
Make money
Earn money every time someone buys our game with your link or promo code. You can check any time the status of your affiliate link and income generated in the admin panel.
For bloggers and content creators
Tell your followers about our game in your blog and get money every time someone has bought our experience with your link or promo code. You can publish it on instagram or your website.
For tour guides
Tell your group about us and give them your specific promo code. You will get commission on every purchase done with your promo code! Contact us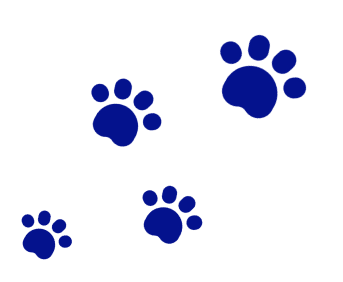 Don't worry! Write to us and we'll get back to you within 12 hours!